Medium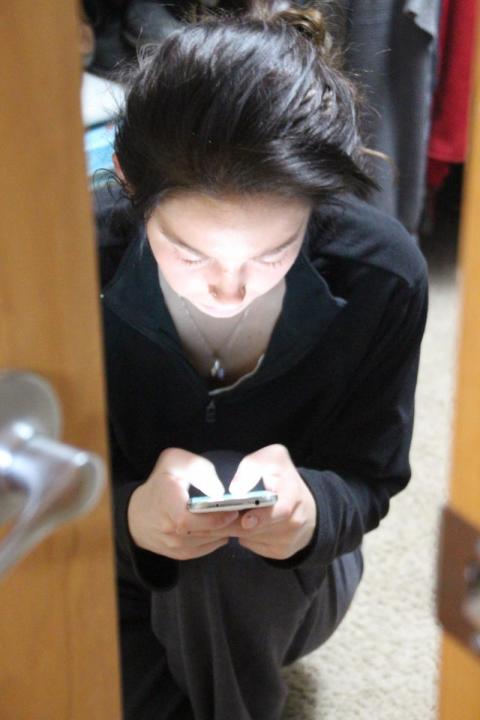 Introducing: Text to 9-1-1
"9-1-1 Call If You Can. Text If You Can't."
Text to 9-1-1 Available Statewide
Text messaging to 9-1-1 is available on cell phones in North Dakota.
Texting should only be used when you are

unable

to make a voice call.
Pictures and videos can not be accepted at this time.
Text to 9-1-1 messages do not automatically provide a location like a voice call.
Texting to 9-1-1 near a state border may not go through.
How Do I Text to 9-1-1?
Enter the numbers "911" in the "To" field.
Text message should be brief and include:

Location
Type of emergency

"Send" message.
Be prepared to answer questions and follow instructions from the 9-1-1 personnel.
Text in simple words - do not use abbreviations.
Why Would I Want to Text 9-1-1?
It gives deaf, hard of hearing or speech impared communities direct access to 9-1-1 services.
Text to 9-1-1 is ideal if you are in a situation where speaking could compromise your safety for example: active shooter, domestic violence, home invasion or abduction.
A text or data plan is required to place a text to 9-1-1 message.
Text to 9-1-1 is for emergencies only. It is a crime to text 9-1-1 with a false report.

Do not text and drive!